Why not say ...Hi! And leave me something...a gift...a note...your thoughts.
---
An easy going guy who loves to have pleasures in life without complication.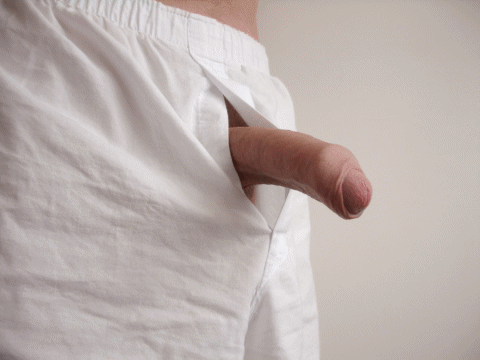 Turn Ons
---
Caressing, Kissing, Someone who knows how to treat my cock and foreskin.
Turn Offs
---
Movies
---
Hobbies
---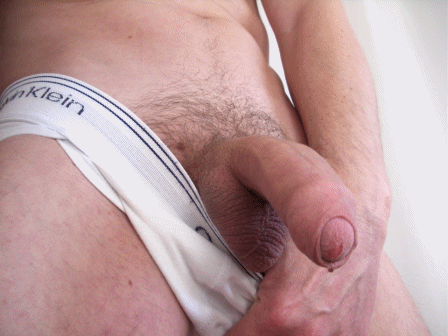 Free counters
web counter
PLEASE FILL AND MESSAGE IT TO ME...
1. Your Initials:
2. Age:
3. Favorite position?
4. Do you think i"m hot?
5. Would you have sex with me?
6. Do you preferlights on or off?
7. Would you have to be drunk?
8. Would you take a shower with me?
9. Woul you make love to me in the shower?
10. Have you ever thought about having sex with me?
11. Are you top, bottom or versatile?
12. Would you leave after or stay the night?
13. Would you make love to me in the morning?
14. Do you like cuddling afterwards?
15. Have sex on the first date?
16. Would you kiss me during sex?
17. Do you think I would be good in bed?
18. Where do you like to make love in the house?
19. How many times would you like to cum?
20. How many times you would like me to cum?
21. Would you use me as a booty call?
22. Do you like fore play?
23. What is fore play to you?
24. Where do you live?
25. Country, small town or city?
Music
---
Books
---
Entertainment, Sports and Hobbies
Work & Living Environment
tabarnaclemaximilian - Male , 34
United States
Member for 2 years
Sexual orientation: Bi-Sexual
Stats
Friends:
7446
Subscribers:
206
Viewed Videos:
156,078
Ratings:
529
Viewed Photos:
17,100