Hot Ass, NEEDS ASS CHEEKS SPREADING AND PLAY WITH!!!
---
I like hot hard steamy sex, nice long sucks, and good ass rims. About my self, I am a hot, kind loving, beautiful tanned guy living in United Kingdom and have been brought up here, who is a geniune person,and not fake. I am here to share my wild side of my life.

Greatly wanting to expose my gay desires to all, is complete fun and freedom. But the adult humour is sensational.I always wanted to share my hiden sexual fantasies with guys and relish my deepest desires of my sexuality. So here goes... A new chapter... lol..

I have a nice bubbly ass that needs playing. A lovely nice thick cock to accommodate this ass of mine will do perfect love... Winky!!!..

I have lovely very thick juicy cute cut cock, enjoyable to play with...if you want to play or chat.

My skype add is Hotrider666.


I enjoy web camming and role plays.

Discover the wild side me in my videos and CUM LOADS. Winky!!! winky!!! kiss!!! kiss!!! xxxx

I like to show great care to friends, that have added me, and love them all. XXXXXXXX

Have a nice day!!! "The pleasures of my night time dreams"
Turn Ons
---
Twinks, Underwear, Kinky, Bubbly ass, Fantasy ideas, Cock and guys who like to rim squeeze assess.

I swing towards bubbly ass first then to cock, but have a lovely average cock. My body shape is average, weight perfect. My body is in development stages.

I become turned on by caucaisan guys, latino guys and different ethnic minority guys. Its my personal preference and deepest desire. It is complex and difficult to explain the mentalness of my gayness feeling...

I love Aussie men and New Zealand mens. I am attracted towards their bubbly bodies. I love Austrailia beeches and seeing guys surf, yum my dream. Big fan of Pride Austrailia gay videos.

I also swing on guys in Wild West America. I love guys in cowboys outfits with tight jeans, top niche boots, and famous cowboy hat, specfically guys around Montanna, Texas, Nevada, Phoenix,Idaho, Oregon, California, San franciso and upto Florida, Miami hot yummy beeches.

I also love Brits, Irsih Socts and European guys, specfically Dutch, Germans, Austria, Poland, Begium guys.

The adult contents of this web page is intended for guys 18 years and over. Thanks!!!
Turn Offs
---
Bears,guys under 18, and bonage
Movies
---
All Hollywood. I am a flim fanatic!!!
Books
---


This is what I like....yum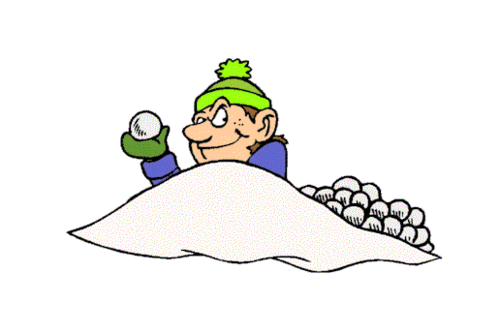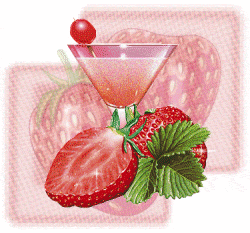 hotrider666 - Male , 27
Manchester, United Kingdom
Member for 7 years
Sexual orientation: Gay
Stats
Friends:
1547
Subscribers:
22
Viewed Videos:
24,550
Ratings:
547
Viewed Photos:
1,475
Polls