uncut cheesy cumpig
---
pig is craving/looking to be used abused by a bunch of bareback pigs or 666 SATAN disciples to train me to become a real slutty pigboy/or being treated to become SATAN pig, travel during vacations for 3 weeks like to play into a farm ranch barn adandonned warehouse basements woods into mensmells/odors, veiny curved uncut dirty to please pigs, show me how to take it like a real pigboy!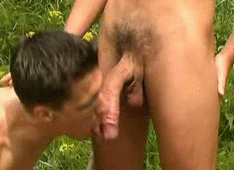 willing to travel during my vacations to be a good pigboy, luv toxic loads



Ready willig to serve pigs with his piggy friend pigbro"s to use me

enjoy to play exhib at night into the woods and suk swallow get fuk bare by horny stranger poz pigs








luv 666 wish to become a disciple of SATAN and being baptised with DEMON SEED



wud luv to live in a commune with lots of cheesy uncut pigbro to clean each other all day long!

je parle francais, c ma 1ere langue


Turn Ons
---
cheesy uncut precum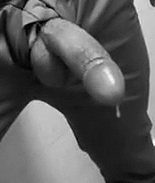 spit frozen cum felching snowballing dirty gear mohawk skinheahds punks trucker farmer biker blue collar skater lads

filth smelly smegma raunch spits piss



Wuld like to have that cheesy dirty hangers right over my mouth...mouth open tongue out and wet...rub that 4skin on it...let it dangle on my face...right at my nose...boy here would be between your legs licking like a pigboy.



Luv to play into abandonned places, anonymous, big thick veiny curved uncut or thick cut dick leaking tons of precum...wanna help me?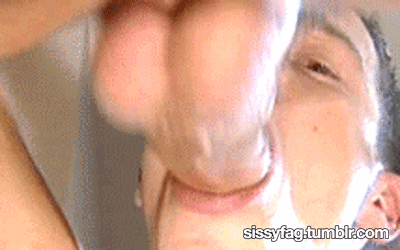 Movies
---
<img src="www.flirtygay.com/images/jizzloop.gif" alt="FlirtyGay.com

porn movies germans pigs

T.I.M

H.D.K

Peto Coast

Igor

Macho Fucker

pig prod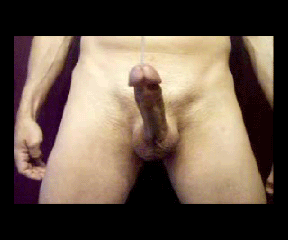 Hobbies
---
sucking swallowing cheesy uncut/cut pumped coks licking tons of precum, drinking swallowing tons of hot creamy loads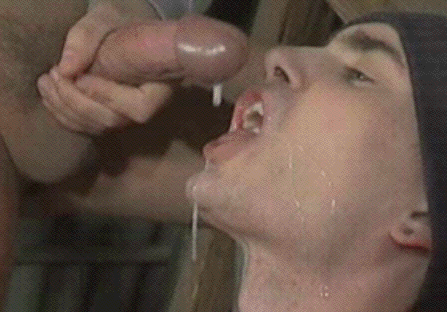 Music
---
techno disco electro aime bien les commentaires sur mes pics & vids dirty nasty, luv to receive dirty nasty piggy comments on my pics & vids
Work & Living Environment
cheesyuncutpig - Male
Member for 2 years
Sexual orientation: Gay
Stats
Friends:
2078
Subscribers:
47
Viewed Videos:
30,681
Ratings:
298
Viewed Photos:
5,702