I"m actually quintessentially normal
---
I"m a California girl living California.lol
Just teasing.
I"m in the Bay Area
I like sex but not all the time. There are things that needs to be done like laundry and cooking.
Turn Ons
---
Ruggedly handsome guys.Funny guys.I like guys who are "Damaged Goods". No not guys who are total wreck or needs a major overhaul. Just slightly damaged. LOL.
Turn Offs
---
I dont like guys that are prettier than me.ïGuys who actually think they are prettier than me.Squeeky clean guys..Ughh..cant stand them !
Movies
---
Pineapple Express.The Curious Case of Benjamin Button.
Hobbies
---
Gardening CookingReadingïï
Music
---
Depends on my mood but country music is just not my thing.
Books
---
Tons. I could hang out in Barnes and Nobles. I just love books.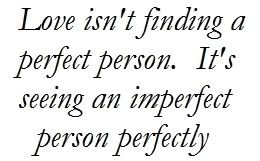 Veronique88 - Female
Stats
Friends:
954
Subscribers:
135
Viewed Videos:
0
Ratings:
6674
Viewed Photos:
36,171