Sex forever!!!
---
Cool dude. Big fan of porn. lol

I am very happy passively (100%), but not lazy (100%)!

______________________________-_________________



COME FLY WITH ME!



I LOVE MEN OF COLOR.

My only fetish... black skin. Actually, no "fetish" for me, that"s my (a) passion for black men.



let"s see what happens..I am in search for my guy.

you"re out there somewhere..been fun looking for you..I"m right here!!!

come get me.



--->I"m a fuck & rimming lovers<---and...I"m into normal sex:

I love doggy style and/or missionary Preferably in a large / huge / comfy bed...tables and couches are fun too.

A and / or THE quickie noooo,!!!

Oh yes, you should also know yet!

Blow your dick = YES and the like also.

But my "mouth" is not as "fuck-cunt"!

Into the "mouth" NOT / NEVER gets fucked!

Your / Our activities should focus FULL & GAR on my ass and your cock!



and... do not worry... Probably not bite!

I KISSES only.

Ask me to answer all messages ...!



Hit me up if you like what you see and let me know if you want to meet up...



facebook.com/MaGrosBLN

ooVoo = magros001

skype = magrosbnl

magros1@gmx.de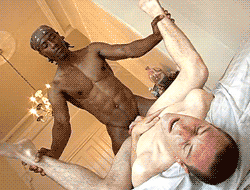 I enjoy black men! Nice and slow, soulful and deep!



WARNING!!!

Any institutions or individuals using this site or any of its associated sites for studies or projects- You DO NOT have permission to use any of my profile, pictures, and/or videos in any form or forum both current and future. If you have or do, it will be considered a violation of my privacy and will be subject to legal ramifications.


Turn Ons
---
B L A C K and W H I T E

1-on-1 sex

Cam-SEX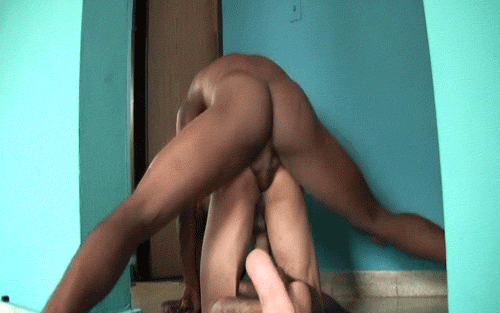 Just hammer hard I want to be fucked every day from you!
Turn Offs
---
Women, White men, fems, fat and/or bottom"s!!!
Hobbies
---
Making home videos of my dick and HOLE, and showing them to you.


Entertainment, Sports and Hobbies
Work & Living Environment
SlimWonder69 - Male , 44
Berlin, Berlin-Mitte, Germany
Member for 7 years
Sexual orientation: Gay
Stats
Friends:
782
Subscribers:
168
Viewed Videos:
372,717
Ratings:
208
Viewed Photos:
27,249
Polls