I Need a Good Blow Job
---
whats up x-tube.Hope you all like my thick cock pics.Well im curious,i love receiving blow-jobs from girls and guys.I"ve never fucked a guy,i love pussy to much.But if the time is right ill fuck a guys tight lil butt hole.I would love it if everyone would come by my page and check out my videos and pictures.Please leave as many comments as possible,that stuff gets me so ready to milk myself.So im greatfull for the friends i have here and im hopefull for the new ones to cum.Have fun everyone and jack-off plentifull to my work.Lots of thick cum for everyone.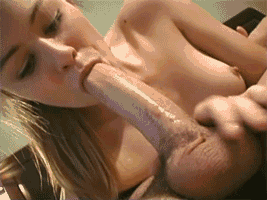 FlirtyGay.com — Upload your Gay Porn Gifs

Gay iPhone XXX
Turn Ons
---
Women and guys who love to suck a good cock,sucking on my balls the works.Hand-jobs are great if you know how to handel a thick dick.Big yummy tits and nice round butts get me there right away.Feeling and rubbing on my rising cock threw my pants is nice,you dont have to wait for me to ask for it.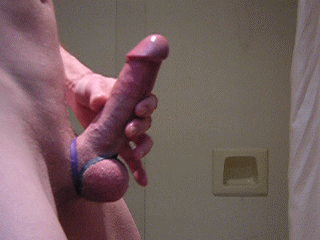 FlirtyGay.com ï Upload your Gay Porn Gifs

iMale Spectrum Pass
Turn Offs
---
Women with flat butts and no tits,but that dont mean i wont fuck.Guys that are sucked up,unclean,dont shave and have bad breath.Becaouse if your going to give me head your mouth better be clean.
Movies
---
Porn,Porn and more porn.All kinds of porn.And action.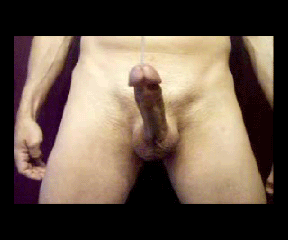 FlirtyGay.com — Upload your Gay Porn Gifs

Gay iPhone XXX
Hobbies
---
I like to draw.Collect porn of course.And im a cronic masturbater,cant get enough of my own fat cock.


Music
---
Im not picky,ill listen to watever is playing.
Books
---
Ive read the entire Sword of Truth series.If you like fantasy thats the series for you.
Entertainment, Sports and Hobbies
Work & Living Environment
BIGflip_ - Male , 40
California, United States
Member for 3 years
Sexual orientation: Bi-Curious
Stats
Friends:
721
Subscribers:
83
Viewed Videos:
121,206
Ratings:
187
Viewed Photos:
54,027
Polls